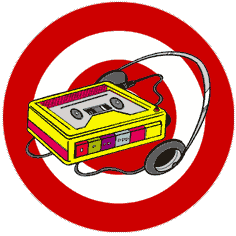 THIS IS A TEST of the Emergency Audio Guide System. If this were an actual emergency, firemen would have been instructed to first save the paintings, then sculptures, ceramics, tapestries, knickknacks, bric-a-brac, and finally you. Any survivors of such an inferno would receive a 10% discount at our gift shop. Repeat, this is only a test.

Copyright 2011 Modern Humorist, Inc.
All Rights Reserved.
Modern Humorist is not intended for readers under 18 years of age.